Show Up.


Return to the Wild.



Transform the World.
Soul Sisters Circle

is
a

monthly circle

dedicated to the

individual soul work

and


a

seasonal circle

dedicated
to

community & ceremony

.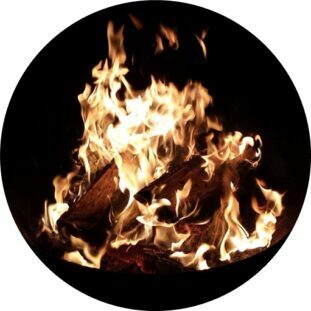 Gather 'round our virtual (& sometimes live) bonfire if you dare, brave one.
*Men are also Welcome in the Monthly & Seasonal Circles.
REGISTER BELOW
How it works
Through monthly teleconferences & seasonal live circles our soulful sisterhood gathers together to learn new life strategies, heal ancestral and personal wounds, celebrate our wild natures, and connect with our Animal & Ancestral Guides.

Every month, season, and cycle of the wheel of the year, you'll receive educational tools, personal prompts and support to help you align with nature's rhythms and explore the many narratives of your life, including:
Animal Guides & Archetypes
Our circle is for you if . . .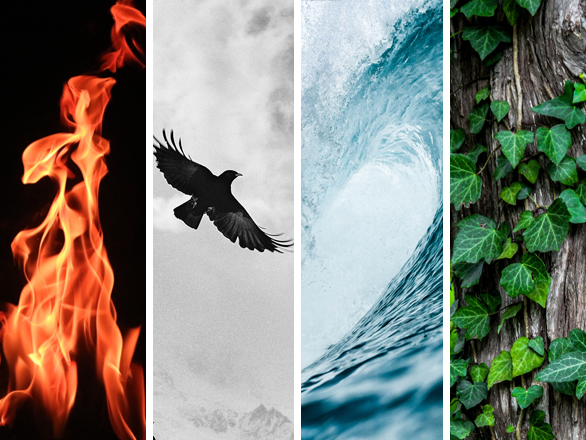 ☆ – You want to track cycles & break patterns for the lineage, your Ancestors: DNA, Affinity & the Long Line


☆ – You need a better container for your Soul Work, so there is less pile-up at the end of the year


☆ – You want to have reminders about current cycles & available energetic support


☆ – You need a vibrant kinship & sanctuary with other people weaving the mystical with the mundane


☆ – You want to practice, skill-share & co-create magic-making recipes with others
Membership Options
Soul Sisters Circle Membership is Available for Monthly,
Seasonal and Annual Subscriptions.
Sign up for Annual Membership Save $50-$100
+ Receive
BONUS!
Circle Membership is open all year-round. Sign up today!

ANNUAL Subscribers Receive BONUS *Care Pkg*!
ORDER CARE PKG & RITUAL KIT HERE
You can order separately too! Get your own –or– Gift this *Care Package* for $50 ~ Handmade Journal + Custom Goodies Including: 7-day Candle, Incense, Ritual Kit & MORE!
What women are saying . . .
Kelly has been a friend and mentor to me for many years. Her mama wolf cut to the chase approach provides clarity and a grounded no-nonsense kind of nurturing that says "you got this!" She reminds me that I already know what I need and that all the tools are within me. Her extensive astrological knowledge has provided important navigational information to help me roll with what aspects are occurring and to take advantage of energetic opportunities that are arising due to planetary influences. Kelly is also a mistress of ceremony with many creative ideas on how to create a personal ceremony that supports our intention and direction. She has been an invaluable mentor to me.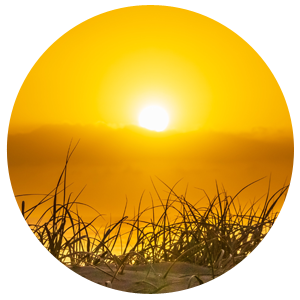 This is great! Totally what I need Thanks Kelly! Always great talking to you voice-to-voice. You are always good at making me laugh, My Liberator! Sending you much love and gratitude.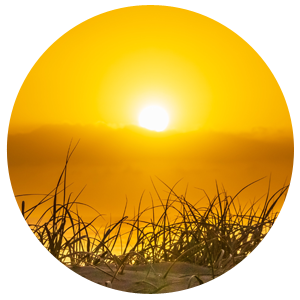 Shelley-Lynne
I have known Kelly since 2011 … she got me through the *scorch-iest* and roughest years of Ascension and burn-off of dense energies. We recently reconnected for an event I co-created locally, and — even though she is in Florida — her energetic oversight, incredibly wide embrace, and calming impact when things went awry was invaluable. She truly lives her practice, and the Mama Bear persona can help you through your transformation and brighten or strengthen any ritual or ceremony. Kelly is committed 100 percent, and she is a blessing … I am grateful to be a part of her community. A-ho!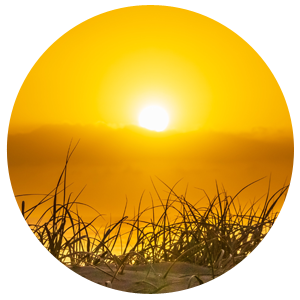 Lauren Hart
Subscribe
to my mailing list for mystic wisdom, earthy tools, and Kelly-isms!
I'll only send relevant goodies and will never sell or share your information.
SUBSCRIBE