What if you could be truly confident in your power to create a purposeful life?





You can. And I'm here to help.
Hi, I'm Kelly
an earth medicine practitioner and mystic mentor. I help women reclaim their power and activate their innate wisdom to create authentic lives.
Whether you're at a major crossroads in life and looking for guidance, or seeking tools, education and support for your personal transformation or healing process, I am here to guide, serve & support you.
LET'S TALK
I offer one-on-one mentorship and monthly women's circles.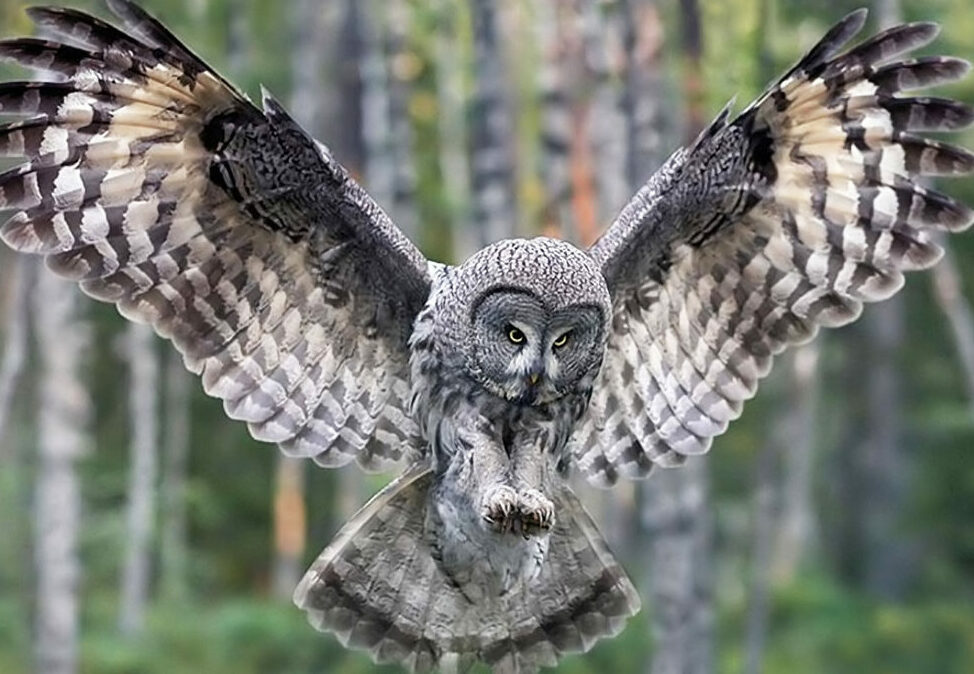 Mystic Mentorship
Release the past, honor the present and create the future with Kelly's custom support and Mystic Mentorship.
WORK WITH ME
Soul Sisters Circle
Find community support, sisterhood and kinship as we all navigate new terrain & tools in Kelly's Soul Sisters Circle.
STEP INTO THE CIRCLE
"That's what she said"
Success stories and progress reports straight from the source
At times, I could not grasp the depth to which the transformation needed to occur and I would be frustrated and feeling like I could go no further. Without a doubt, Kelly would be there to show me the resources I already had within through her energy, wisdom and humor.
Lin
…I'm now elevated to a point where I can see out and over the bumpy, mucky landscape where I was stuck, glimpse the way forward, and see all the bright promise that lies ahead. I also feel lighter for the humor, and not alone — thanks to the ongoing support of this community.
Betti
Subscribe

to my mailing list for mystic wisdom, earthy tools, and Kelly-isms!
I'll only send relevant & useful goodies and will never sell or share your information.
SUBSCRIBE
Reach Out and Get in Touch!
Have questions about women's circles, mystic mentorship, private consultations, or other tools? Contact me below.